Client: Sky Sports
Challenge: Continuous connectivity everywhere

Being the largest broadcaster of sports events in the UK, Sky Sports airs footage from all the major sport events, such as Premier League football and Formula 1 racing.

Being able to broadcast whenever, wherever and directly is crucial. And so is a well-functioning connection with the internet. In some countries however, a reliable and good connectivity isn't self-evident which means the connection can lack capacity. On top of that, Sky Sports staff regularly work from complex positions where a fixed connection is not an option. For instance, because the footage needs to be sent from a motorcycle in motion or because the sports event has to be reported live from the sky from a helicopter. Exactly in these complex situations when going live and connectivity is of utmost importance, Mondicon steps in with their Broadcast Access solution.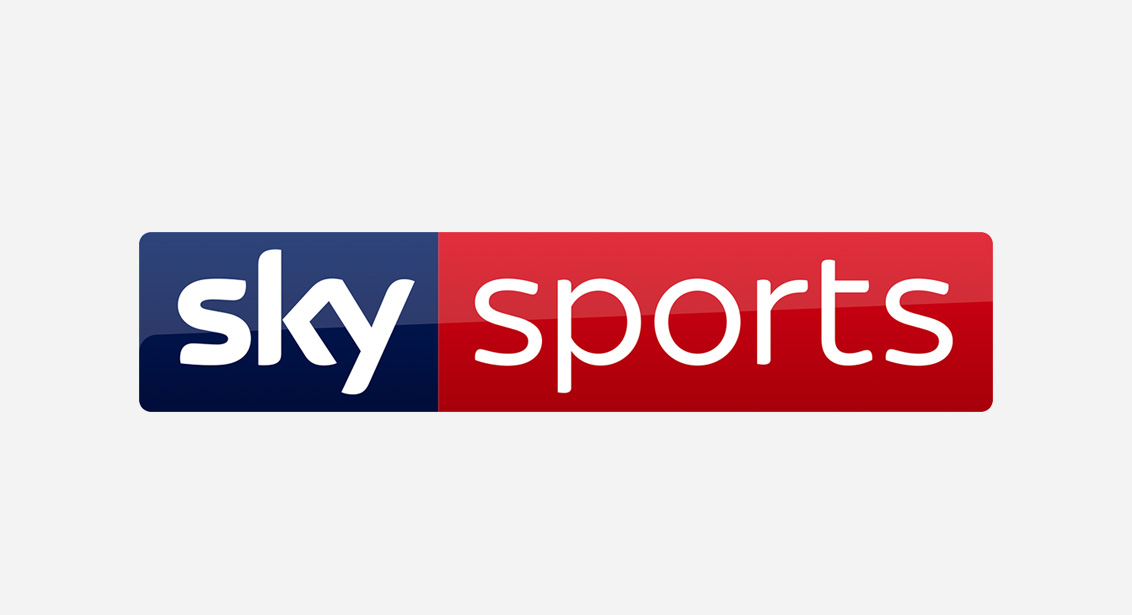 Mondicon's solution
Mondicon offered Sky Sports special SIM cards with a smart mix of several mobile networks in every country outside the EU. The SIMs are integrated in Bonded Cellular encoders, such as Mobile MobileViewPoint or Dejero, that are connected to the ENG camera. Up to 8 SIM cards connect to a variety of mobile networks. The big plus is that staff don't have to depend on just one provider in the country they are working in. The cards connect to the networks that have the best performance at that specific location and time", says Mondicon's CTO Joachim de Wild.

"In former times staff sometimes needed to buy their SIM cards in the country in question with, as mentioned earlier, a total dependency on one local network. Furthermore," De Wild adds; "the camera crew sometimes needed to search and buy local SIM cards when arriving in a country. With our SIM Cards a physical change of the SIM Cards is not needed, we can just activate new countries and local networks."


Cheaper and flexible
With this solution Mondicon offers the camera crews of Sky Sports increased mobility and flexibility. Using Mondicon SIM cards within Bonded Cellular encoders also saves huge sums in comparison to hiring local SNG trucks & Engineers and broadcasting via satellite. The SIM cards can be managed and monitored within the MyMondicon portal, Sky Sport also receives a simple but complete usage overview on a regular basis.

Ian Brash, Technical Manager at Sky Sports adds: "Mondicon has provided us with a one stop solution for all our SIM card requirements outside the EU. Already we have used the SIMs in Azerbaijan, Moldova, Georgia, Russia and the Ukraine and have plans for Brazil, Australia and South Africa in the near future. The fact that the same SIMs can be used in all those countries has saved many hours of trying to source local SIMs. All the SIMs connect to the same data pool so there is no unused data at the end of a trip and auto top-up means we will never run out of data."




Do you have unanswered questions?
Feel free to contact us via
info@mondicon.com
or +31 (0)88-0048800