Time is money, so you can't afford being offline as a company. This could be at the office, while on a business trip or even at an off-site meeting.

Our mobile internet hardware and SIM-cards supply you with a reliable internet solution, for primary, backup or temporary applications. This way, you will be able to do business, wherever and whenever.

Our SIM-cards are based on a preset profile, in which you decide in advance to which networks the SIM-cards can connect per country. This allows you to look at local network coverage and network costs in advance, which helps to make a well-informed decision.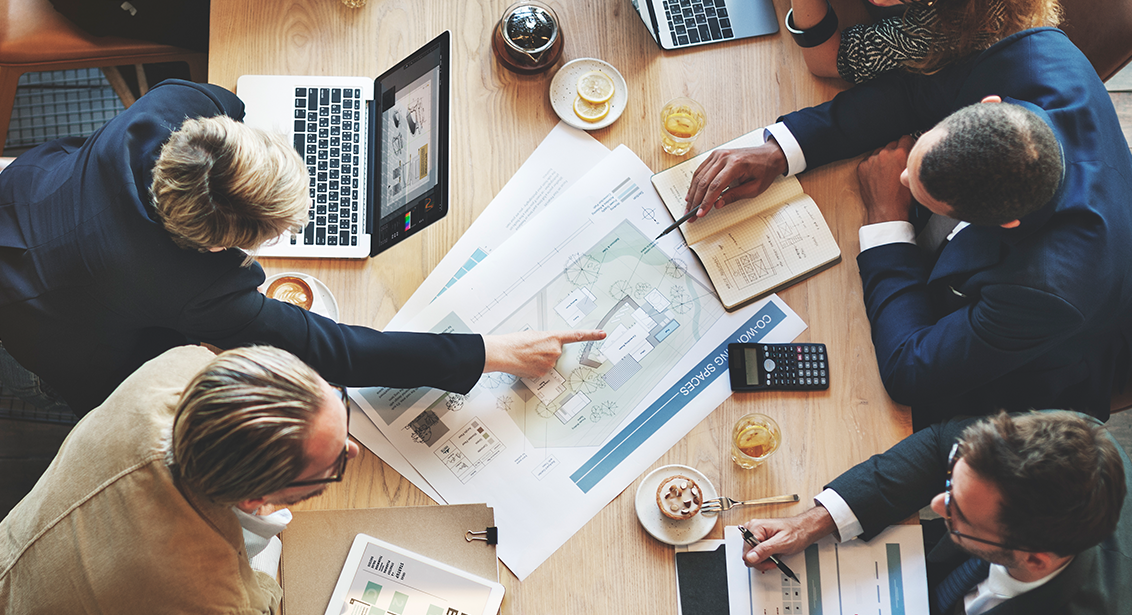 Interested?
Are you looking for something different, such as a temporary internet solution? We are happy to help you with your challenge!
Feel free to contact us via
info@mondicon.com
or +31 (0)88-0048800