Many transportation companies decide to offer WiFi to their customers. These days, the availability of WiFi can seriously affect the satisfaction rating a customer gives to a transporting company. This is why a stable Internet solution is crucial for these companies.

Our mobile Internet hardware and SIM-cards supply you with a reliable mobile Internet solution, which enables you to offer your passengers a fast and stable WiFi experience.

Our SIM-cards are based on a preset profile in which you decide in advance to which networks the SIM-cards can connect per country. This allows you to look at local network coverage and network costs in advance, which helps to make a well-informed decision.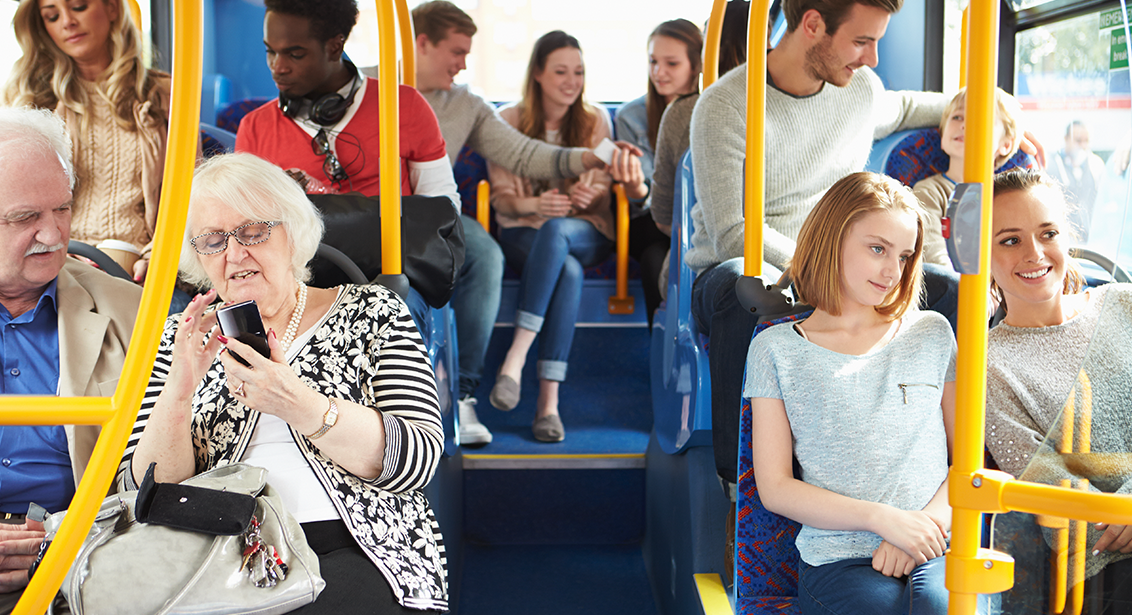 Interested?
Are you looking for something different such as a temporary Internet solution? We are happy to help you with your challenge!
Feel free to contact us via
info@mondicon.com
or +31 (0)88-0048800