Mondicon provides complete Internet solutions tailored specifically for cruise shipping.

One of the biggest challenges in the cruise shipping industry is realizing a fast and reliable on-board Internet connection for the passengers. The availability of stable and fast on-board WiFi is, besides food and drinks, one of the most important factors of the customer experience. Creating a fast and reliable Internet connection on a ship can be difficult because it's not possible to connect a cable or fiber connection at sea. The easiest solution for this problem is a SIM-card in a 4G/3G Internet modem.

However, this solution comes with its own challenges. The Internet connection will be slow because one SIM-card will not provide enough bandwidth to supply fast Internet to a high amount of users. Besides that, the change of an outage is also very high because you rely on just one Internet connection for everything. Normally you would need multiple devices to tackle this, which makes managing the equipment messy and unreliable.

The ideal solution would be fast on-board Internet, which is also easy to monitor and manage. This way you always know what happens when and where, which also helps managing the costs. Mondicon can supply you with this solution, called Cruise Connect.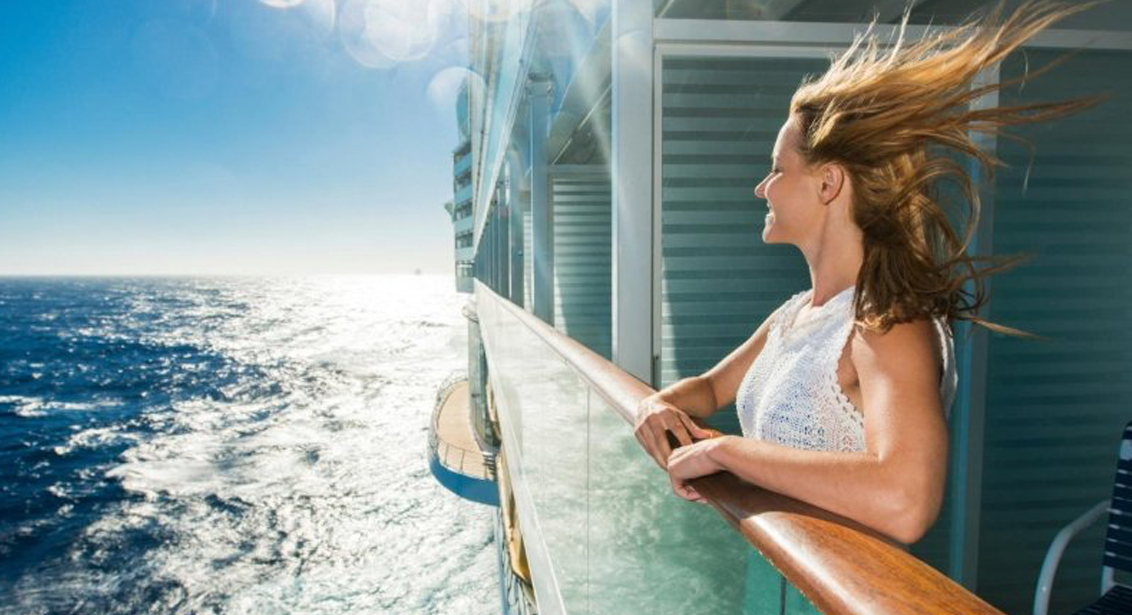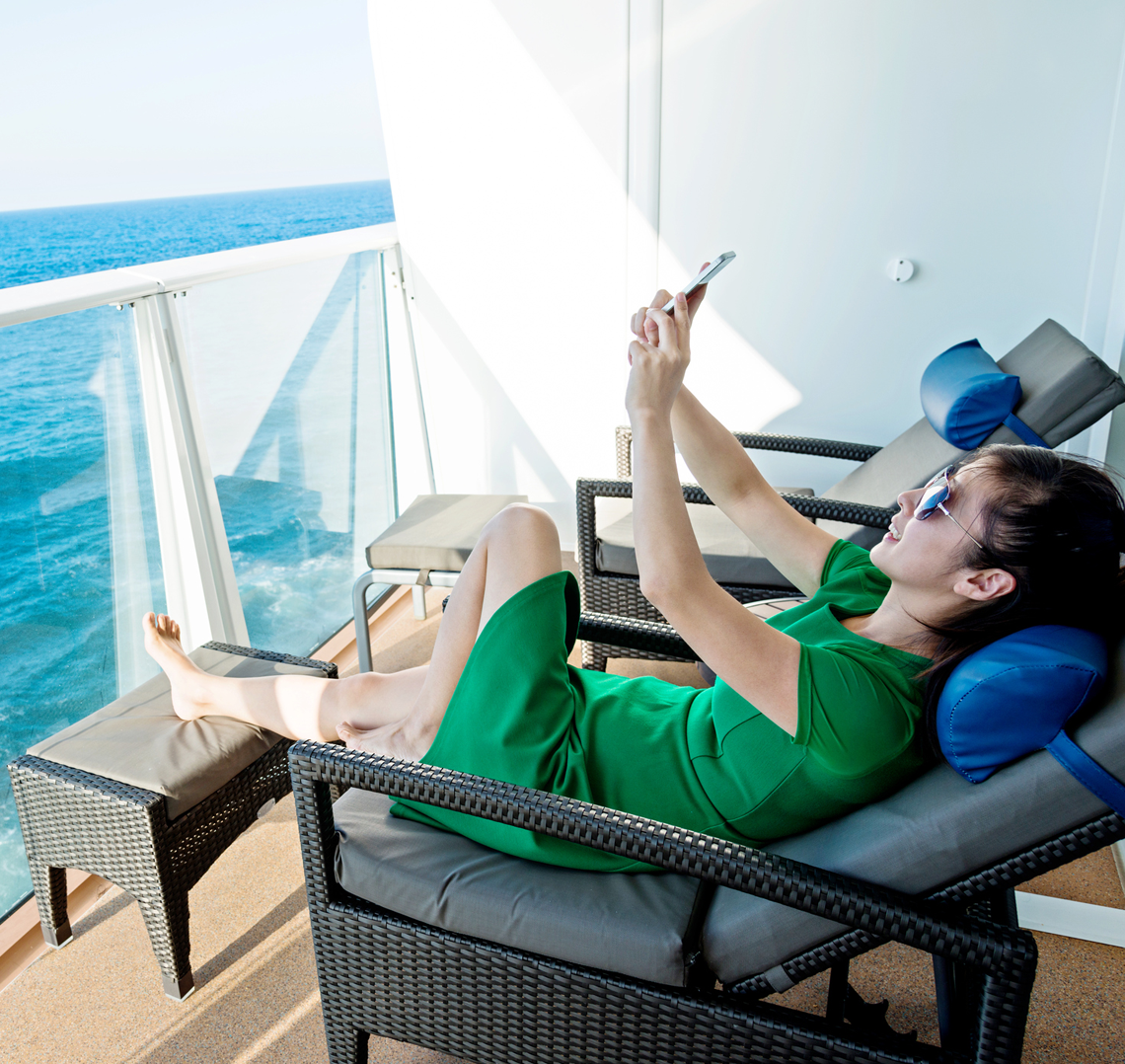 Fast and reliable Internet with Cruise Connect
Mondicon's Internet hardware provides you with a reliable Internet connection with the possibility of using more than one Internet source at the same time. This way you don't have to rely on just one connection for all your Internet traffic, which gives you more reliability, redundancy and flexibility. It's possible to connect to 4G, shore WiFi or even add a satellite or wired modem into the mix.
Mondicon's mobile data SIM-cards are based on a preset profile in which you decide in advance to which networks the SIM-cards can connect per country. This allows you to look at local network coverage and network costs in advance, which helps to make a well-informed decision.
How it works
In this animation you see how the SIM-cards proactively switch to another network, when signal strength decreases. Due to this feature, the signal stays strong and your passengers always have a stable internet connection.
Interested in Mondicon's Cruise connect Solutions?
We can help you find the solution that fits your situation. Download the brochure now and find out how.
I agree that my information is used to contact me
Or call us at +31 (0)88 - 0048800