Mondicon and IP Visie launch combined failover service
AALSMEER, 2 may 2018IP Visie, one of the biggest specialists of providing fiber and broadband connectivity for companies in The Netherlands, and mobile data specialist Mondicon join forces. Together they launch a new combined failover service. By combining the strengths of fixed and mobile internet, both companies guarantee a reliable and affordable failover solution.

To guarantee connectivity for companies, Mondicon creates a failover solution based on 4G, above the fiber solution of IP Visie. Mondicon's solution relies on a mobile 4G connection as a backup. The solution consists of a router with integrated SIM cards, which are all connected with several 4G-networks. By using the networks of multiple providers, Mondicon always provides the most reliable mobile internet connection. The fixed connections of IP Visie are constantly monitored. When a failure occurs, the connection switches directly to the 4G network with the best signal. In this way, customers always keep their connection with the internet.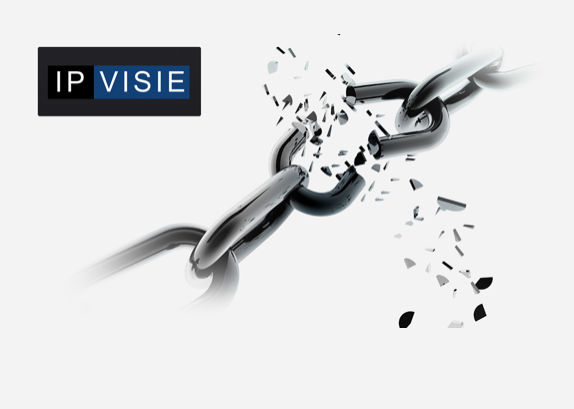 Fouad el Hajjaj, General Manager at IP Visie: "As a specialist in the field of data communication, IP Visie is happy to work together with Mondicon, who brings a lot of experience in mobile internet. By working together, we can provide our customers with a solution that is both reliable and affordable. The unique part of the Mondicon solution is the fact that its SIM cards rely on multiple providers, which creates a multiple redundant solution for our customers. With this in mind, 4G becomes a good alternative for existing failover solutions. The costs for back up are much less when you compare it to fixed internet connections, and the solution is still reliable."


Jurgen ter Hoeve, CCO at Mondicon: "Partnering with a specialist that is so well-known in the field of internet services is great. I'm convinced that with this proposition, we offer the flexibility and continuity where customers of IP Visie are looking for. The fact that our bundles are affordable and rely on multiple networks, makes it the perfect addition to the high quality fiber solutions of IP Visie. We see that lots of companies are currently struggling with fixed bundles that are often too large, which make them expensive, or too small, which leds to additional high out-of-bundle costs when a failure occurs. WIth this service, we offer an affordable alternative for these situations."
Would you like to know more about our Internet solutions?
Feel free to contact us via
info@mondicon.com
or +31 (0)88-0048800