Mondicon appoints Robert Pronk as Marketing Manager
AALSMEER, 3th of november 2017
As of the first of november 2017, Robert Pronk is appointed as Marketing Manager at Mondicon. With this step, the Dutch provider of mobile data solutions strengthens the focus on it's growth ambitions. Robert brings 10 years of marketing experience in the ICT sector to Mondicon. He started his career at IT service provider COMPAREX and in recent years was in charge of marketing at the Microsoft specialist Hands on.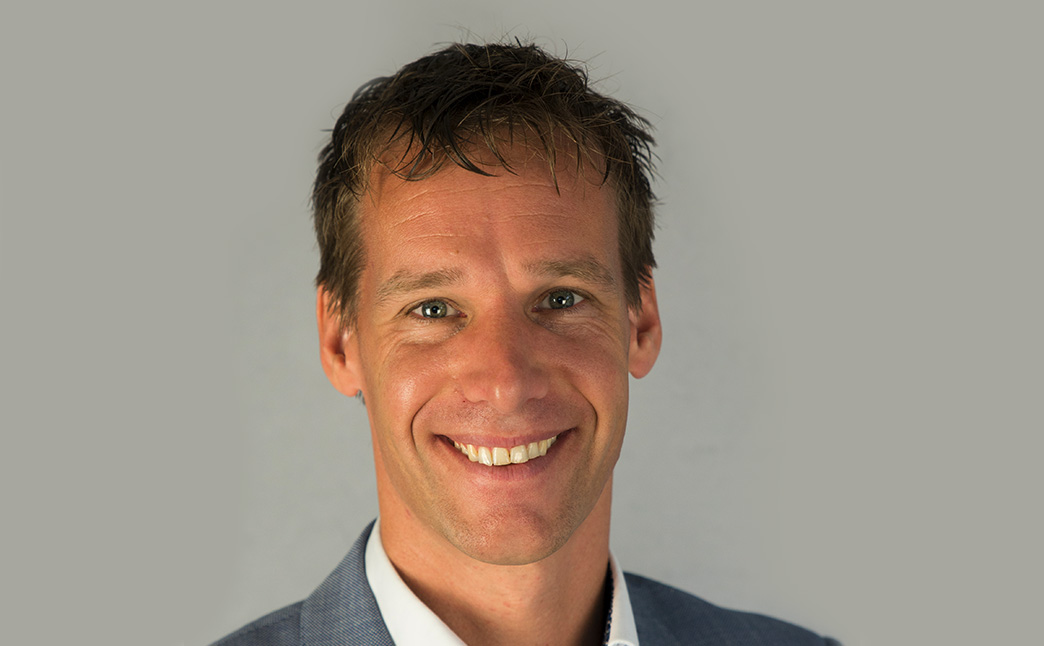 Joachim de Wild, CTO of Mondicon: "We searched for an experienced marketeer in the ICT-sector, to further develop our marketing strategy. With Robert, we are more able to execute our current strategy and take the next steps in raising our brand awareness. Mondicon is growing rapidly, and we are proud that the market is starting to recognize this now. Last week, we received the nomination for a Dutch IT Channel Award 2017 in the category Mobility and Telecom Innovator of the Year. And we are also running for a Dutch Telecom Inspirience Award in the category Best Mobile Project, in which we are nominated with two cases."


Robert explains his step to Mondicon: "I start this new challenge with a lot of enthousiasm. Mondicon is market leader in providing mobile data connectivity in the European river cruise industry. This provides passengers a reliabe access to a fast internet connection. Within the broadcasting-sector, Mondicon is now also a well-known brand name. With Mondicon-simcards, broadcasters like Sky Sports are able to livestream news- and sport events like the Tour de France and the Olympics from all over the world. Mondicon currently also focusses on the Internet of Things market, with the brand new solution CheerioT. This IoT connectivity solution was launched last week during CES Unveiled Amsterdam. I also look forward to promote future services. At the beginning of next year, we will launch a portable WiFi hotspot by our brand name We.Stream. In short, the growth ambitions and market potential of Mondicon will offer me a lot of chances in the future."
Would you like to know more about our Internet solutions?
Feel free to contact us via
info@mondicon.com
or +31 (0)88-0048800