Mondicon showcases We.Stream at Mobile World Congress

Aalsmeer, The Netherlands, 30th of january 2018
From 26th of February till the 1st of March, Mondicon attends the world's largest gathering for the mobile industry: Mobile World Congress in Barcelona. Mondicon will showcase its new product We.Stream at the We.Stream booth on the Holland Pavilion (stand 6M8). We.Stream offers affordable mobile data plans in more than 100 countries, such as China, Australia, Brazil, USA and all of Europe. The device includes a built-in security layer, which is robust enough to support direct peer-to-peer VPN tunnels. Through We.Stream, therefore you can carry your own pocket-sized secure WiFi-hotspot with you at all times.

We.Stream was launched succesfully at CES 2018, where it already received numerous technology awards, such as a CES Innovation Award in the Mobile Computing category, a Tech Award of most eye-catching product of CES 2018 and PC Pro's 'Best of CES 2018' award. We.Stream is also nominated for a GLOMO Award at MWC 2018. The award ceremony takes place during Mobile World Congress 2018 in Barcelona.

Attending MWC 2018 as well? Come join us for a demo of We.Stream at booth 6M8!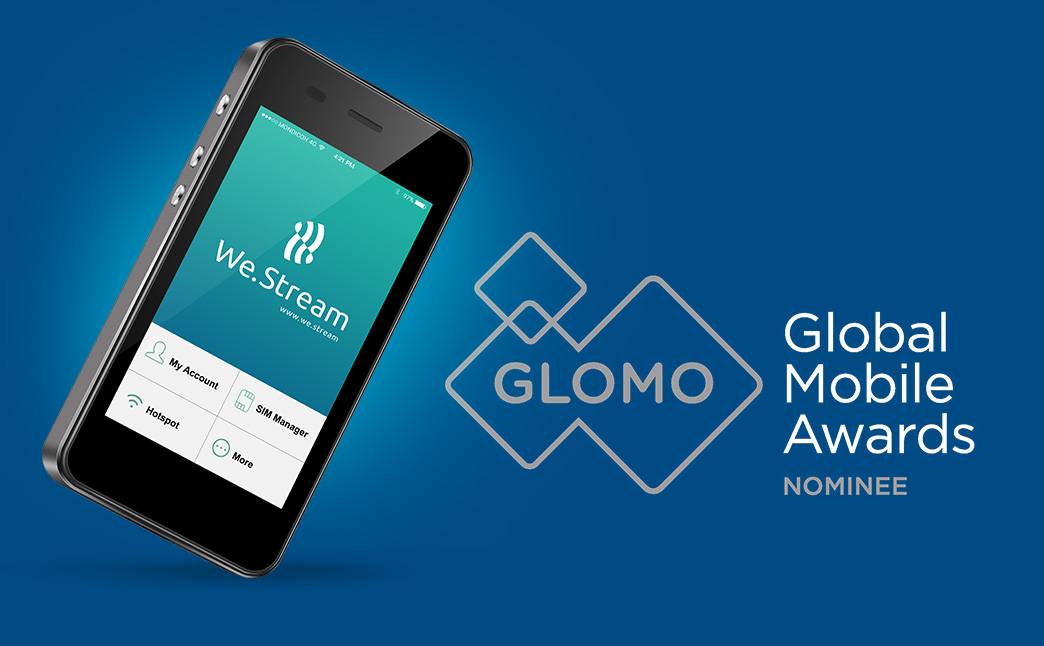 Would you like to know more about our Internet solutions?
Feel free to contact us via
info@mondicon.com
or +31 (0)88-0048800