How to quickly provide fast and reliable Internet on the road
AALSMEER, 17 October 2017
We all feel the need to be online as much as possible, whether it is for business or personal reasons. This also means we want to be able to have access to a fast and stable Internet connection while being on the road. Normal routers aren't made for this kind of usage. So what do you need to create a fast and reliable Internet hotspot on the go?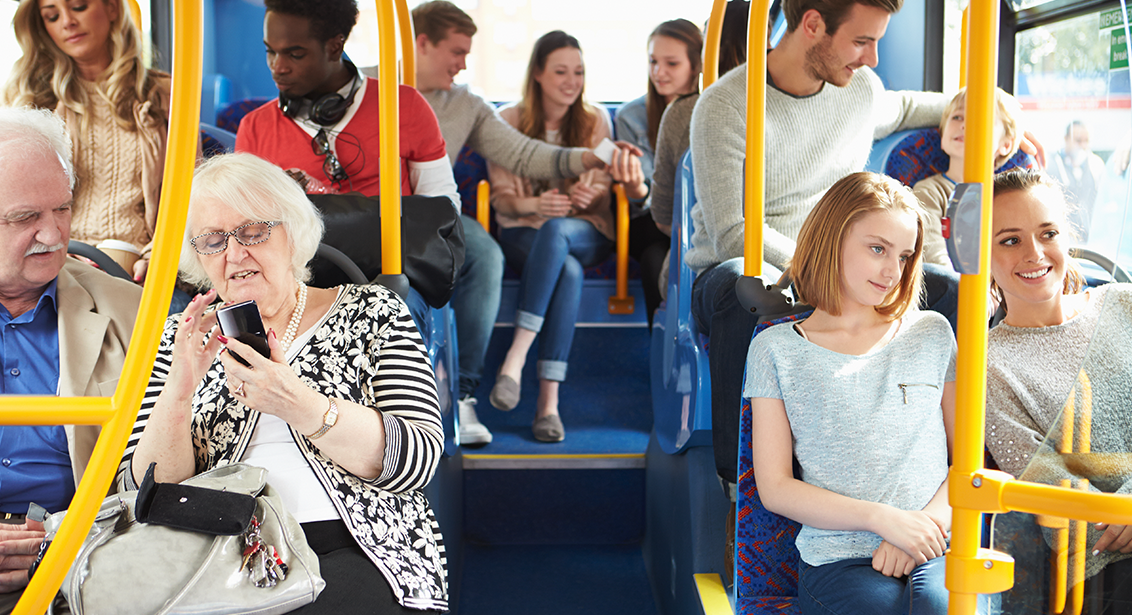 How to provide reliable Internet on the road for your passengers
You need a router that can handle the circumstances of the type of transport you're using . The amount of usage in a normal car is not comparable to the usage in a touring car or a train. Also, the router needs to be able to work while moving at high speeds. When providing WiFi for a much larger amount of passengers – for example on a cruise ship – you can't provide WiFi on the entire ship with just one router. You'll need multiple WiFi accesspoints to give all passengers access to strong WiFi in every possible corner. Sounds like a hassle? It doesn't have to be. We provide full installations of our customized transport connectivity solutions, because each type of transportation has different needs and demands.


Providing WiFi: quick and easy
Next to creating a stable connection you need a way for the passengers to authenticate themselves because you don't want other people besides your passengers to access your Internet. The most common ways for WiFi authentication are via social media, such as Facebook and LinkedIn, or verification via their Google ID. We offer an easy-to-use cloud platform that saves these customer details, which can be used for marketing purposes later on. We can provide all the tools you need to create a fully working Internet connection on the road.


Do you have unanswered questions?
Feel free to contact us via
info@mondicon.com
or +31 (0)88-0048800