Simfony acquired by Mondicon
AALSMEER, 2th of October 2018
Mondicon announces the acquisition of IoT PaaS Provider Simfony today

Parties announce that the take-over has now been completed. All assets including all intellectual property rights, customers, suppliers and employees are transferred to a new Dutch entity named Simfony B.V. The financial terms of the deal were not disclosed. Joachim de Wild, co-owner of Mondicon, will become CEO of Simfony, and Stefan Anghel (formerly Product Architect at Simfony) will join the management board as CTO.

Simfony will keep operating under the same brand name, enabling mobile operators and other communication providers to efficiently serve their customer base with comprehensive connectivity management services, allowing them to benefit from an ever-growing IoT market. The company will keep its Bucharest office, where the team of developers and consultants operates. All commercial and service activities will be managed from the Dutch headquarters which is based near Schiphol Amsterdam. The organisation also holds an office in Santa Monica, USA and is planning to open a new office in the South of Europe next month.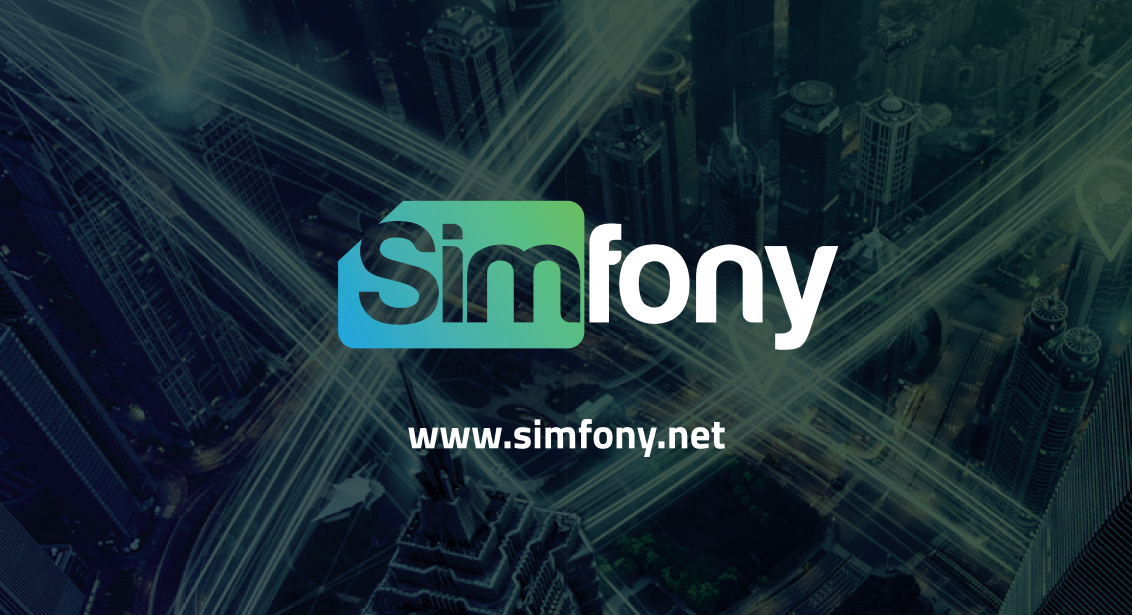 In the past 4 years, Simfony developed a complete IoT Platform-as-a-Service (PaaS) product in order to offer immediate infrastructure for Internet of Things (IoT). The platform's layered architecture contains all the necessary enablers for customers to build, deploy and manage innovative IoT projects. This includes a full MVNO core network stack - together with business and customer support facilities, IoT applications development environments, a modern business portal and the corresponding APIs. The cloud-based platform offers all capabilities as a standalone solution to Communication Providers such as MNOs, MVNOs, Satellite Providers and Application Developers. Simfony's PaaS solution enables them to quickly deliver own-branded IoT products and services in multi-national, multi-tier and multi-operator environments. This will allow their end-customers to independently design, build, test and manage IoT solutions. Existing M(V)NO's are also able to use specific components from the PaaS solution, allowing them to add IoT capabilities and services to their portfolio using their own connectivity resources.

Joachim de Wild, CEO Simfony:
"We know Simfony for years now, and we were always impressed by the capabilities of the platform. Simfony helped us to deliver our own IoT connectivity solution named CheerIoT. On a daily basis, thousands of our customers are now using the CheerIoT branded SIM cards and its cloud platform. Based on the feedback of our customers, I am certain that Simfony developed the most complete, scalable and cost-effective IoT platform that is currently available in the market. With the PaaS offering, we enable providers of communication services to profit from the growth of IoT immediately. An important differentiator is the Pay-as-you-Grow model, this enables communication providers to quickly launch a complete IoT offering without high upfront investments."


Stefan Anghel, CTO Simfony, adds:
"I am really excited about this transaction and the opportunities it brings. I am certain that with our combined forces we can scale up Simfony faster and reach more communication providers worldwide. The product is currently deployed to thousands of customers who are using our platform and IoT connectivity on a daily basis. This goes to show that our solutions bring real value to customers and that the technology stack is field proven. The new management team has a very clear product vision resulting in a very interesting roadmap, which will lead to even more powerful capabilities for our customers to use. The engineering team will be focused on AI, machine learning and predictive modelling, capabilities required to support the next generation of IoT applications. I am looking forward to discuss all these new possibilities with our existing customers and new prospects."
To launch its renewed proposition, Simfony will visit many trade shows and events to meet existing and new customers. Simfony will attend at the IoT World Congress in Barcelona on the 17th and 18th of October, Exhibit at the MVNO Summit in London on 6-7 November and hold a booth at the Africacom event in Cape Town, on 13-15 November.
About Simfony
Simfony has been founded with the mission to help others to orchestrate M2M and IoT projects. The company helps carriers and communication providers to benefit from a fast growing market created by an increasingly connected life.
www.simfony.net
Would you like to know more about our Internet solutions?
Feel free to contact us via
info@mondicon.com
or +31 (0)88-0048800