Why a never failing Internet connection is a necessity.
AALSMEER, 22 august 2017
In the last couple of years the Internet has become an important necessity of many companies. When these companies have to deal with an Internet outage they realize how much this period of disconnection affects their business operations and even their profits.

Many companies still don't have a backup Internet connection. A never failing Internet connection is important for business continuity. This is especially important for companies who can lose thousands of Euro's while being offline for half an hour like for example live TV or radio broadcasters. Do you realize how much stress you can save when having an Internet solution in case your current connection is failing?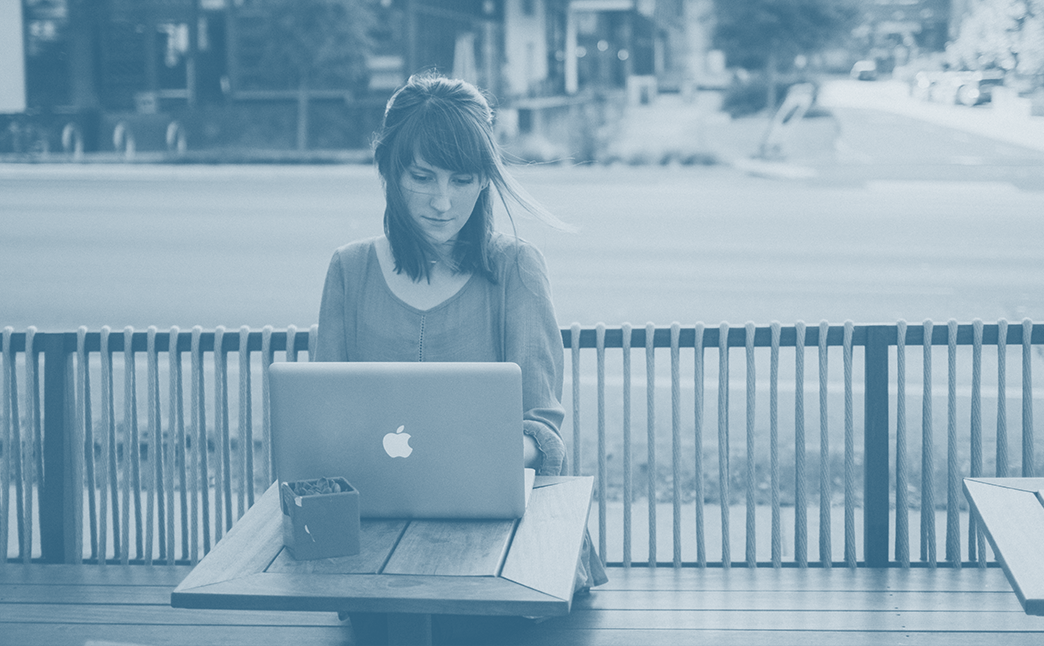 Internet failover solutions
A reliable Internet connection is essential for any company that needs business continuity at all times. A failover solution ensures that your business will always stay online even when your wired Internet connections are not available anymore. This solution consists of a professional mobile Internet router with a 4G+ dual SIM, supporting 4G+ download speeds up to 300 Mbps. When this router detects that your primary connection is down, it will automatically switch to the cellular backup connection. This technology is called 'failover' and will minimize your downtime to only a couple of seconds.


If you can't handle a few seconds of downtime we have another failover solution: BondingVPN Hot Failover. This solution enables a seamless failover with zero downtime, because all available internet connections will be kept online at the same time. When your primary internet connection fails, another available internet connection takes over immediately.

If an Internet connection is critical to you business we recommend you consider which types of mobile data solutions are suited for you type of business. You can easily prevent being disconnected from the Internet.
Do you have unanswered questions?
Feel free to contact us via
info@mondicon.com
or +31 (0)88-0048800