A cargo ship can end up in the most remote waters known to man, but that doesn't mean a 4G/3G connection is useless when on a cargo ship.

When using the right equipment, it's possible to still have a 4G/3G connection while the cargo ship is 20 kilometers from the coast. This means you will not always have to use your satellite connection, which directly results in major cost savings.

Implementing our solution on a cargo ship is easier than you think. Below we have described the industrial connectivity solution we have put together for cargo ships.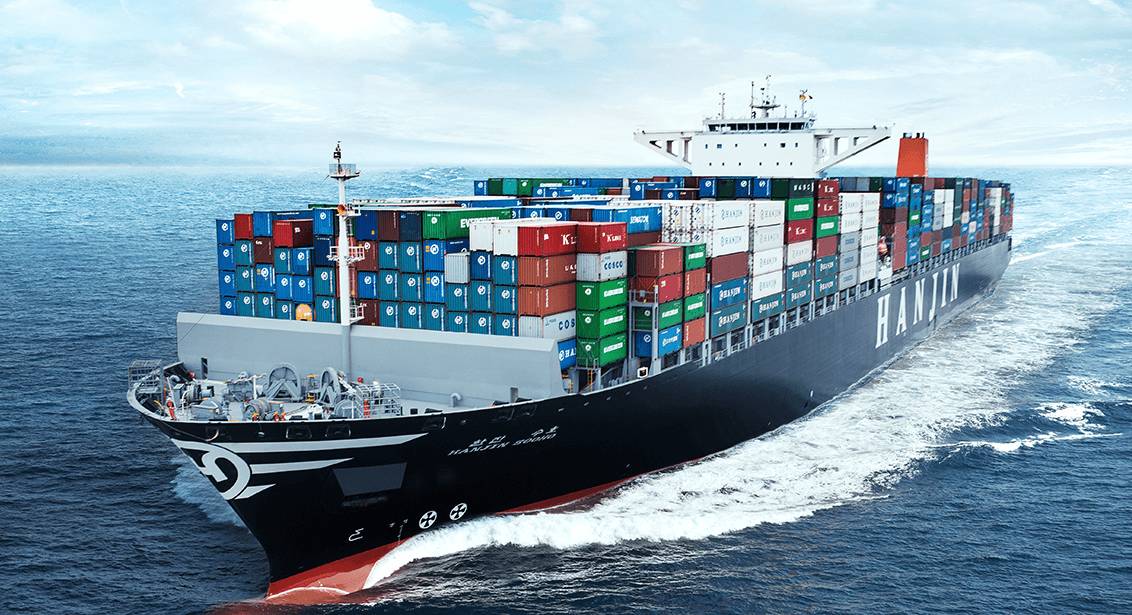 Interested in Mondicon's Cargo ship Solutions?
We can help you find the solution that fits your situation. Download the brochure now and find out how.
I agree that my information is used to contact me
Or call us at +31 (0)88 - 0048800