Business continuity is important, not just at the main office. A lot of people work outside of the main office, for example in a site office on a construction site.

The people working in this site office also need an Internet connection to do their jobs. This could be for reporting back to the main office, sharing blueprints or other activities. Not every Internet solution is robust enough to be placed on a construction site.

Implementing our solution in a site office is easier than you think. Below we have described the industrial connectivity solution we have put together for site offices.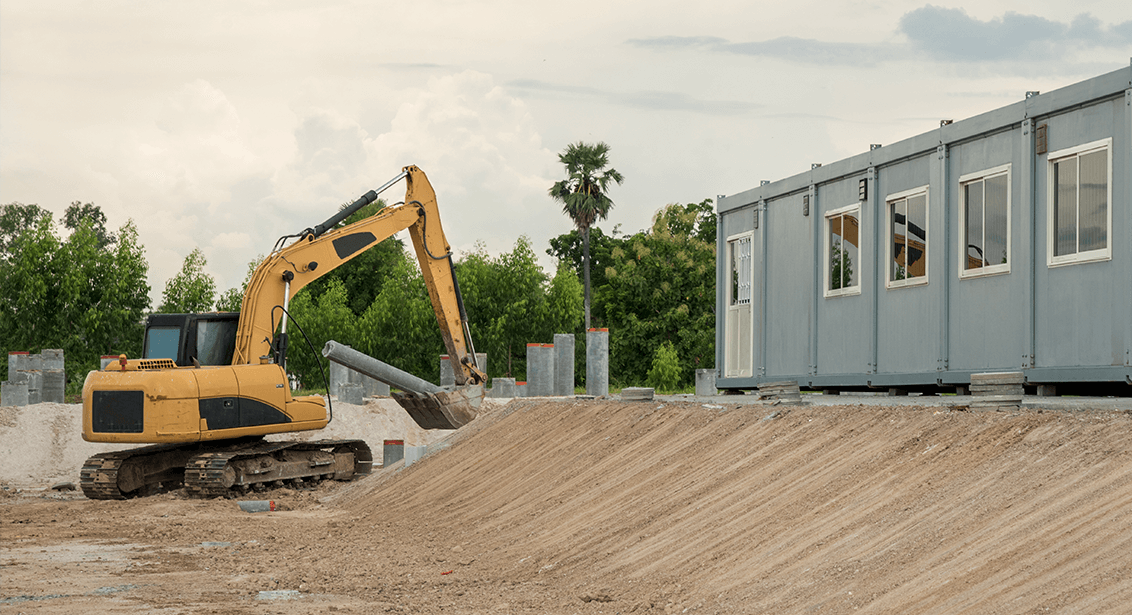 Interested in Mondicon's Site office Solutions?
We can help you find the solution that fits your situation. Download the brochure now and find out how.
I agree that my information is used to contact me
Or call us at +31 (0)88 - 0048800