The Internet keeps becoming more important in almost every industry. Everyone loves access to WiFi while they're away from home. In the last few years, more and more bus and touringcar companies have started offering WiFi to their passenger as an extra service. Some companies have even decided to let their passengers to rate their WiFi experience at the end of a trip, which enables them to offer an even better WiFi service based on the feedback of their passengers. Besides just offering WiFi, you could also use the WiFi signal to connect WiFi PIN machines. This way your passengers can pay quick and easy and the driver does not need to drive around with large amounts of cash.

We can imagine that mobile Internet and WiFi is not your specialty. We can help you through the entire process. With the solution shown below, you can quickly and easily start offering fast and stable WiFi to your passengers on the road.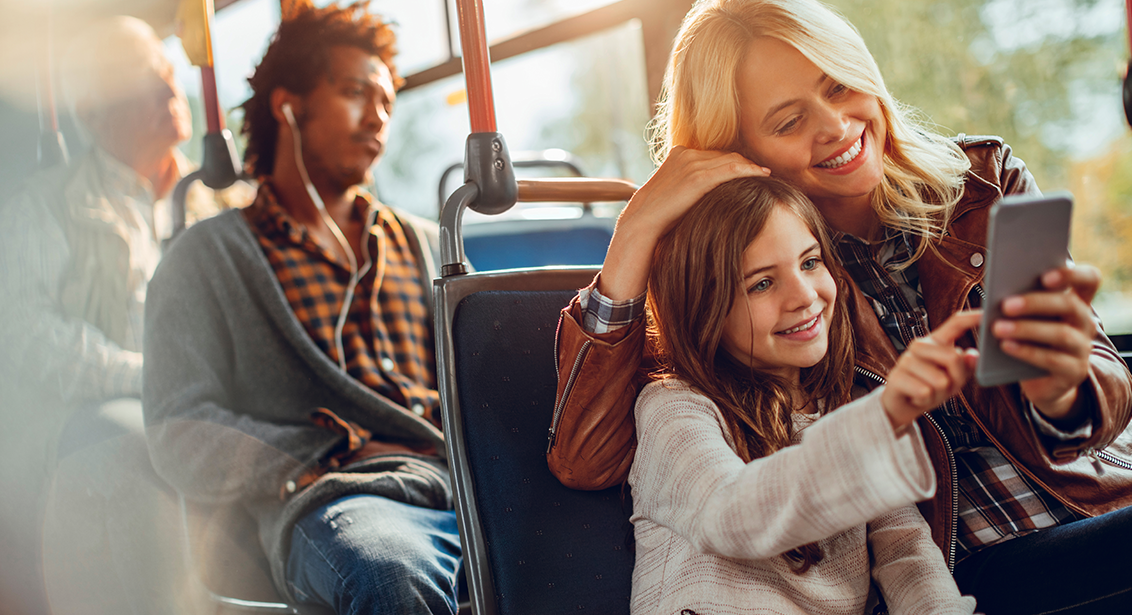 Interested in Mondicon's Bus Solutions?
We can help you find the solution that fits your situation. Download the brochure now and find out how.
I agree that my information is used to contact me
Or call us at +31 (0)88 - 0048800