There are people that hate to use public transport, but can't live without it. Many companies try new initiatives to please their passengers and to keep them coming back. Offering WiFi to all of their passengers is one of those new initiatives. Some trips can take very long, which makes the availability of WiFi very welcome to passengers.

But how are you going to realize an Internet connection on board of a high speed railed vehicle? Creating fast and stable WiFi on a train is certainly not easy, but we love challenges. Below we have described a solution tailored specifically for WiFi implementation on a train.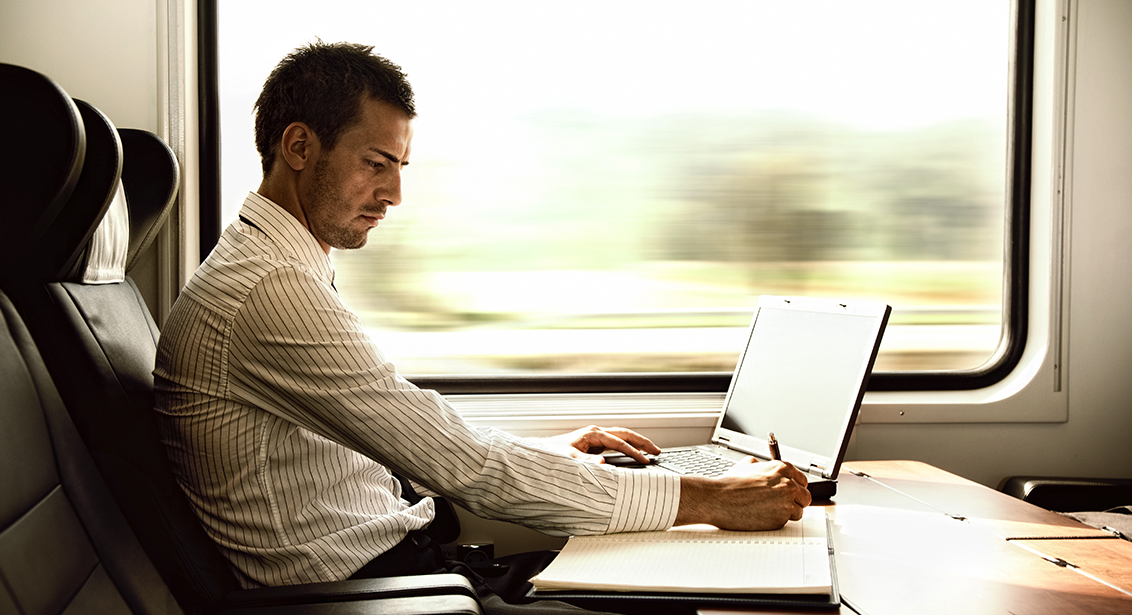 Interested in Mondicon's Train Solutions?
We can help you find the solution that fits your situation. Download the brochure now and find out how.
I agree that my information is used to contact me
Or call us at +31 (0)88 - 0048800